Gambling with your Safety
When it comes to safety on the road, brakes are on top of the list of systems to regularly check on your vehicle. If brake servicing is neglected, you are gambling with your safety, your passenger's safety and the safety of other drivers on the road.
Since 1989, Barossa Brakes & Suspension has been servicing motorists throughout the Barossa Valley, Riverland and Gawler areas and keeping them safe. Contact the team today to arrange a brake or suspension service.
Our Services
The team at Barossa Brakes & Suspension has built a reputation for honest and dependable brake and suspension services. We are fully licensed and insured, and all of our mechanics are handpicked for experience to assure a quality job every single time.
Wheel Alignment
We offer on-site wheel alignment and balancing for light-vehicles and 4WDs to ensure even tire wear and optimal control on and off the road.
Brakes
From high quality disc brake pads to brake rotors, we have everything and anything you need to optimize your vehicles stopping power.
Suspension
We offer complete suspension service for light-vehicles and 4WDs. A failure in your suspension system can lead to poor vehicle handling, creating a dangerous situation for you and your passengers.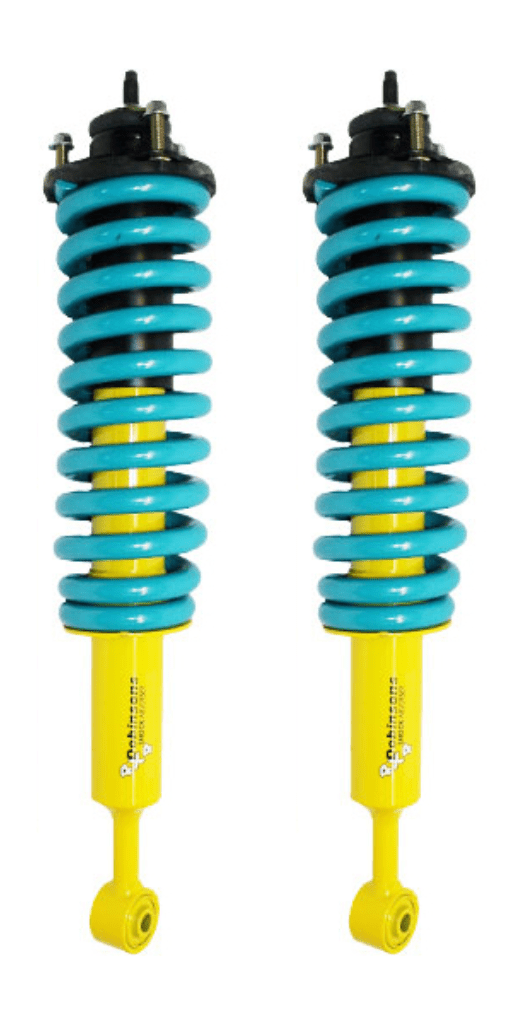 Share Your Experience With Barossa Brakes & Suspensions
Barossa Brakes & Suspension
Great service, got exactly what i needed done, no nonsense great price, Look forward to doing more business
Great service and very very competitive in actual fact he's was the cheapest in my area and highly recommend
I've been here a few times for my brakes and suspension to be repaired. Quotes are always given in full before repair is conducted and I have been very satisfied with all the work carried out so far
Absolute legend thank you chappie